Herne Hill Media is a creative production studio, complete with in-house Art, Creature, Editorial, and Visual Effects Departments.
We collaborate with A-list directors, production teams, and filmmakers to develop projects from conception to completion. We embrace innovative approaches to design and workflows, where the artist is encouraged to run with their ideas and inspiration. We're dedicated to offering a modern and safe working environment, including work-from-home, in-studio, or hybrid options. Embedded in this effort is support for one another in the moments that matter, both inside and outside the workplace.
Define character, create fluid, organic motion, and amplify narrative storytelling on a variety of projects.
Collaborate closely with Supervisors and other animators to produce high-quality animation of characters, creatures and other elements.
Communicate effectively with Production regarding schedules and deliveries.
Consistently meet scheduling and show deadlines for assigned tasks.
Receive and discuss feedback with team Leads and Supervisors.
Create previs, animation tests, and layouts with tight turnaround.
At least 3-5 years of working experience in Animation, preferably in VFX for Film and Television.
Intimate knowledge of and adherence to traditional animation principles for character, creature, and solid object animation.
A foundational understanding of rigging and preferably camera tracking sufficient to be able to communicate effectively with Rigging and Tracking departments for successful collaboration.
Thorough knowledge of Maya
Superior communication and interpersonal skills/work ethic within the animation team, across other departments, and with production at large.
Acute attention to detail.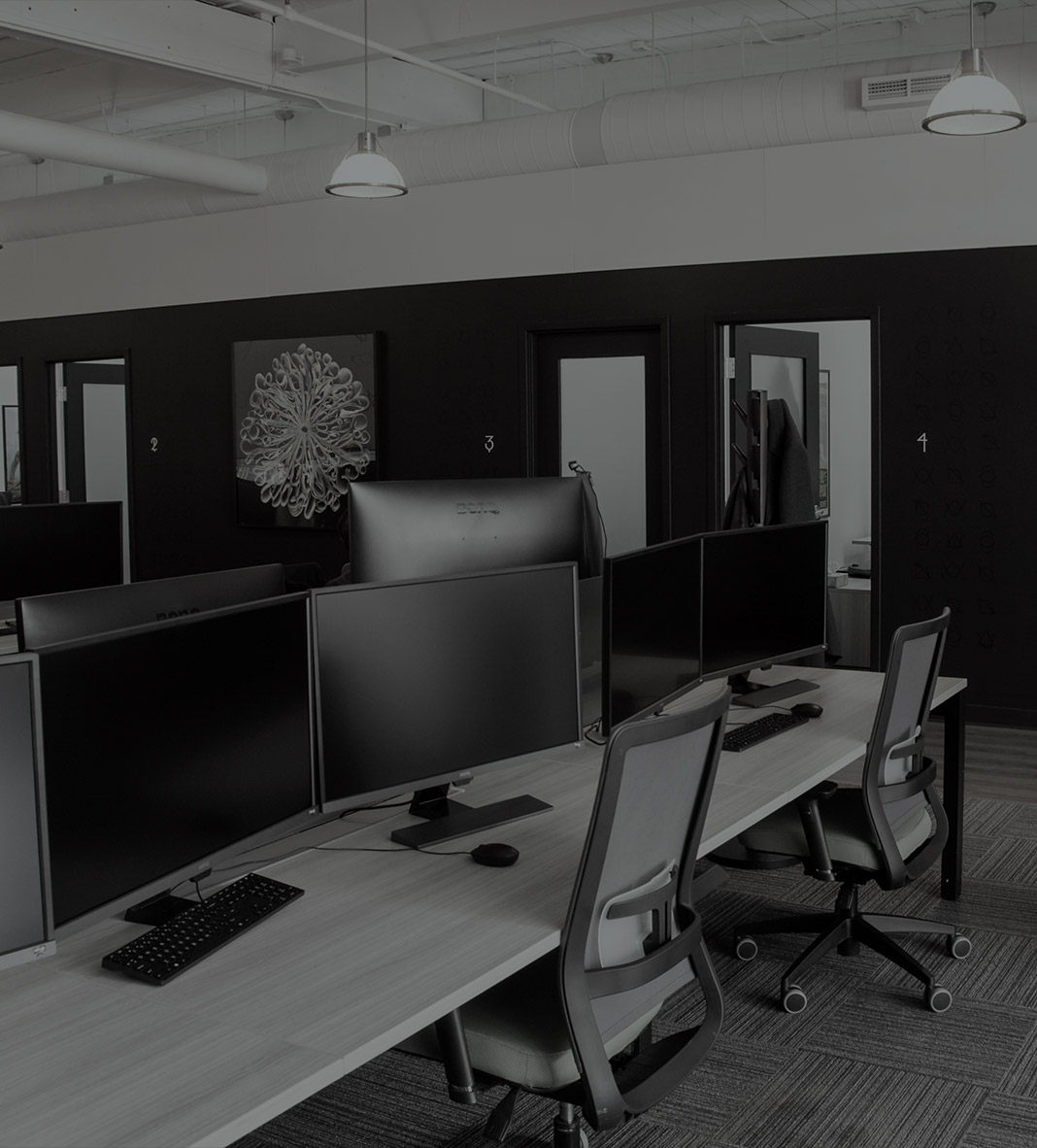 Located in the heart of the Liberty Village neighborhood in Toronto, Ontario is Herne Hill's studio. Our state of the art screening room is uniquely designed for remote sessions, while the natural light of the kitchen allows our custom fitted green screen to pop whenever we need. We're spoiled for choice when it comes to lunch or late-night food offerings, and the relaxed, family friendly atmosphere of the neighbourhood permeates the workspace to challenge the grinding mentality and remind us that our work, while sometimes challenging, is ultimately exciting and rewarding.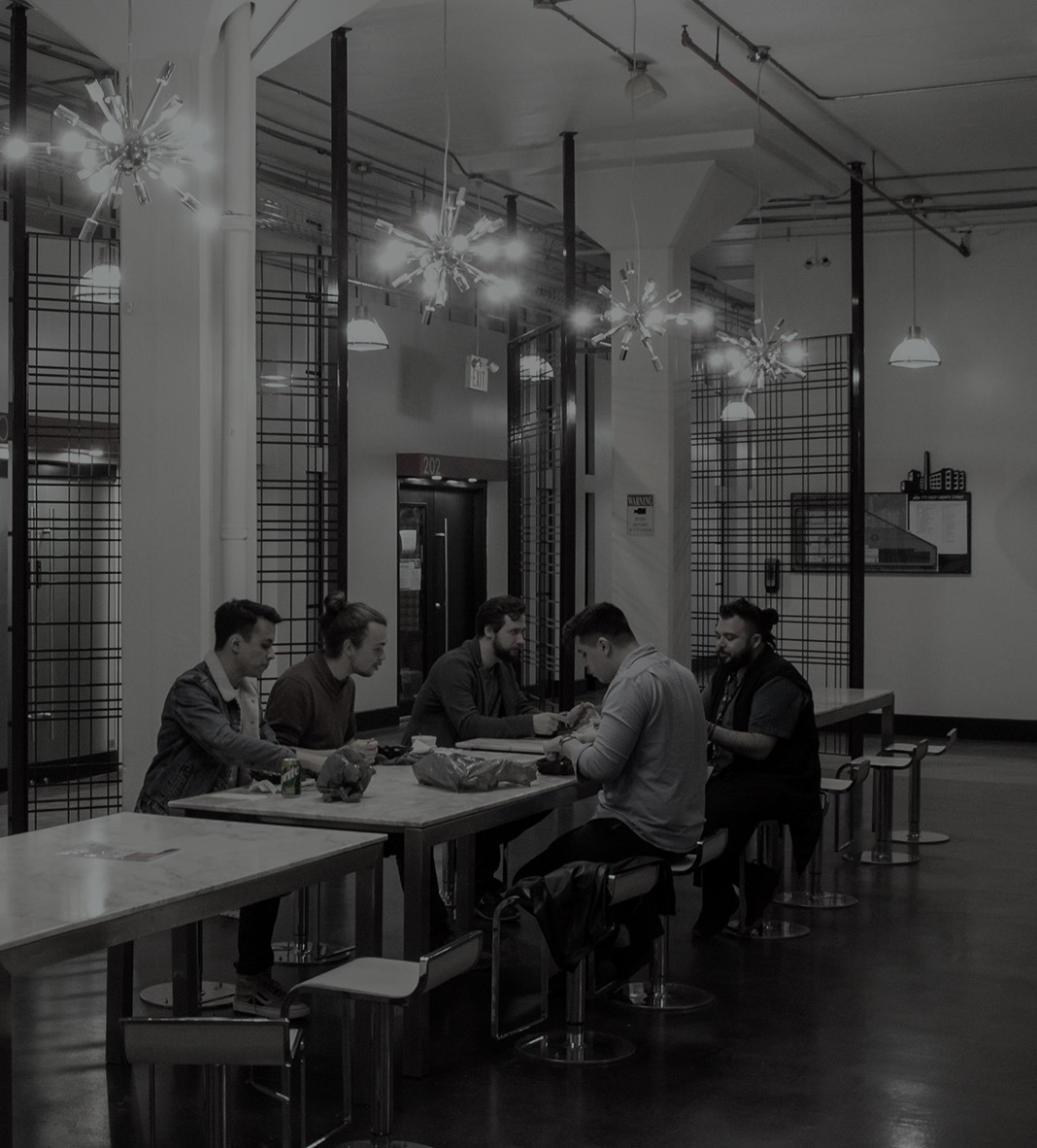 Thank you for your interest in working at Herne Hill Media! Please fill out the form and we'll be in touch with you soon.


Thank you.
We'll get back to you shortly