Herne Hill Media is a creative production studio, complete with in-house Art, Creature, Editorial, and Visual Effects Departments.
We collaborate with A-list directors, production teams, and filmmakers to develop projects from conception to completion. We embrace innovative approaches to design and workflows, where the artist is encouraged to run with their ideas and inspiration. We're dedicated to offering a modern and safe working environment, including work-from-home, in-studio, or hybrid options. Embedded in this effort is support for one another in the moments that matter, both inside and outside the workplace.
Crowd Technical Directors are responsible for creating the motion of crowds, including the animating, and simulating of tens of thousands of characters for high-end visual effects.
Responsibilities include:
Creating simulations of crowd characters as briefed by the Visual Effects/CG Supervisor
Developing locomotion and behaviours to ensure a variety of looks can be achieved
Liaising with other departments involved in the crowd pipeline, including Modeling, Rigging, Animation, Motion Capture, and Lighting
Involved in the development and maintenance of custom tools/workflows/scripts, both creative and pipeline, on all things crowd-related
Ensure on-time delivery of Crowd FX elements within established production schedules, advising Production and Leads promptly if delays are expected
Present ideas and suggest creative and technical alternatives to meet deadlines
Ongoing communication with Production and Crowd Supervisor regarding schedules and deadlines
An appreciation of both the aesthetic and technical requirements of the role
A good understanding of animation and an eye for motion
Experience in a similar position within the VFX or video-game industry
Bachelor's degree in Computer Science, computer visualization, computer animation or other related field, or equivalent work experience
Strong knowledge of Maya and Python is a must, a working familiarity with Houdini
Experience with Atoms, Houdini Crowds, Golaem, Massive, or other crowd software packages is a plus
Experience with Mocap Retargeting in Maya or MotionBuilder is a plus
Experience with the Shotgrid toolkit and Shotgun API
Good understanding of Windows and Linux operating systems
Ability to communicate solutions clearly and concisely
Excellent sense of prioritization and respect for deadlines
Located in the heart of the Liberty Village neighborhood in Toronto, Ontario is Herne Hill's studio. Our state of the art screening room is uniquely designed for remote sessions, while the natural light of the kitchen allows our custom fitted green screen to pop whenever we need. We're spoiled for choice when it comes to lunch or late-night food offerings, and the relaxed, family friendly atmosphere of the neighbourhood permeates the workspace to challenge the grinding mentality and remind us that our work, while sometimes challenging, is ultimately exciting and rewarding.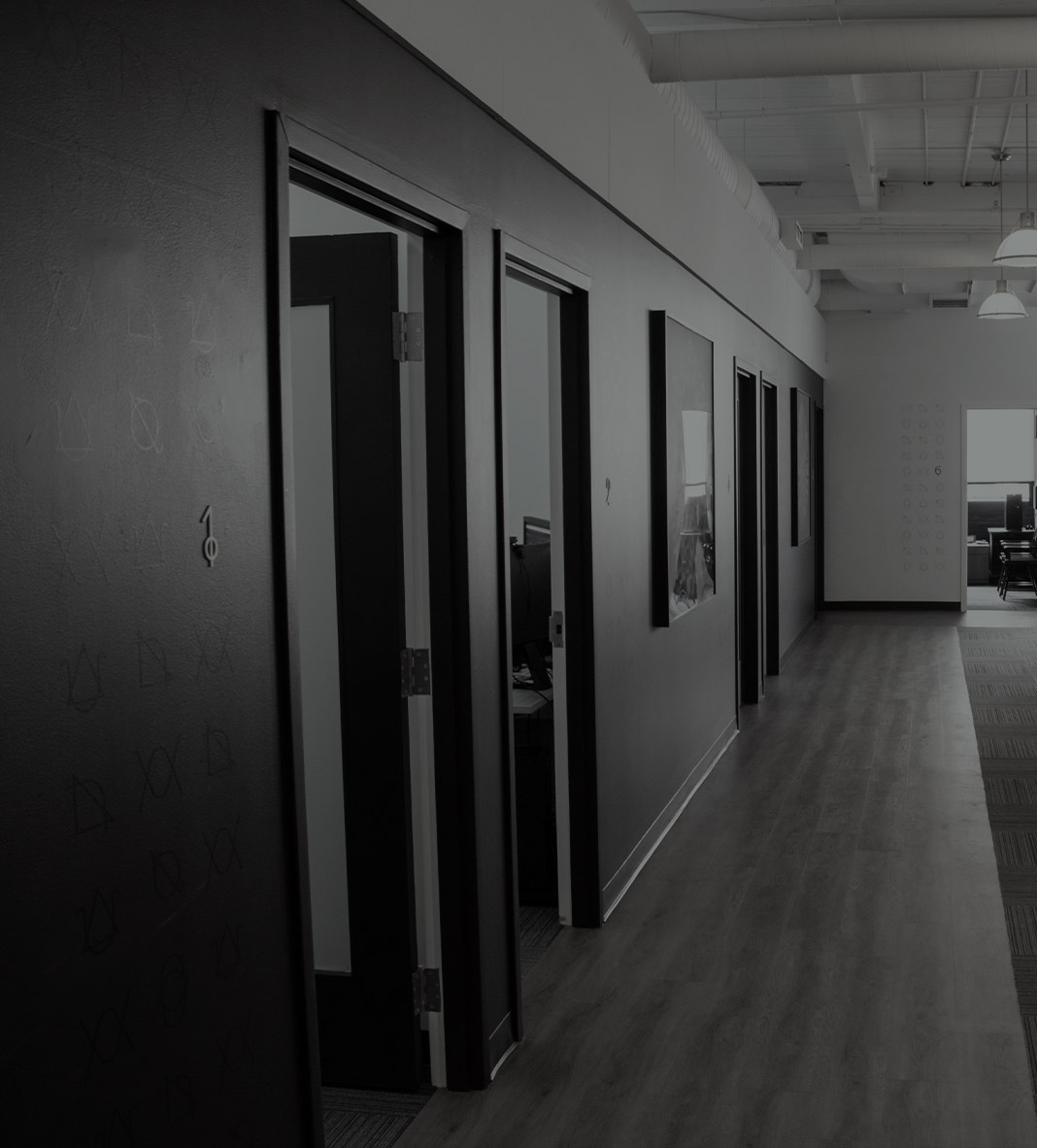 Thank you for your interest in working at Herne Hill Media! At this time, we don't have any openings for this role. That said, Herne Hill is growing quickly and would like your permission to keep your information on file.


Thank you.
We'll get back to you shortly