Systems Administrator
Systems
Herne Hill Media is a creative production studio, complete with in-house Art, Creature, Editorial, and Visual Effects Departments.
We collaborate with A-list directors, production teams, and filmmakers to develop projects from conception to completion. We embrace innovative approaches to design and workflows, where the artist is encouraged to run with their ideas and inspiration. We're dedicated to offering a modern and safe working environment, including work-from-home, in-studio, or hybrid options. Embedded in this effort is support for one another in the moments that matter, both inside and outside the workplace.
Providing end-user support, resolving technical issues and providing technical assistance for Linux and Windows operating systems and applications.
Installation of hardware, desktop and equipment moves – some heavy lifting.
Assisting users, remotely and in-person, to diagnose and resolve technical problems and issues, including but not limited to: printers, file shares, permissions, general desktop settings, Wacom, GPU, login/password related issues, applications used in production(Nuke, Maya, Shotgun, Adobe suite, Microsoft Office and 365, license servers from various vendors).
Responsible for the deployment, maintenance, configuration, and reliable operation of computer systems, network servers, and virtualization.
Troubleshooting hardware and software errors by running diagnostics, documenting problems and resolutions, prioritizing problems, and assessing the impact of issues.
Assisting in maintaining our digital security policies, internally and externally.
Communicating clearly, comfortably, and politely to technical and non-technical staff.
Contributing to and updating IT documentation, training material, webpages and asset lists.
Occasional after-hours/weekend work will be required from time to time.
Systems Administrator
Systems
Associate or Bachelor's degree in Computer Science, Information Technology, System Administration, or a closely related field, or equivalent experience
A team-centric work ethic with proactive problem-solving skills
Experience with Linux/Windows environments, sharing data between platforms and
managing permissions
Experience with AD environment and Windows 10 workstations as domain members
Experience with storage technologies and network file systems
Excellent organizational and communication skills
Ability to take initiative and work independently
A positive attitude, with an interest in continuous learning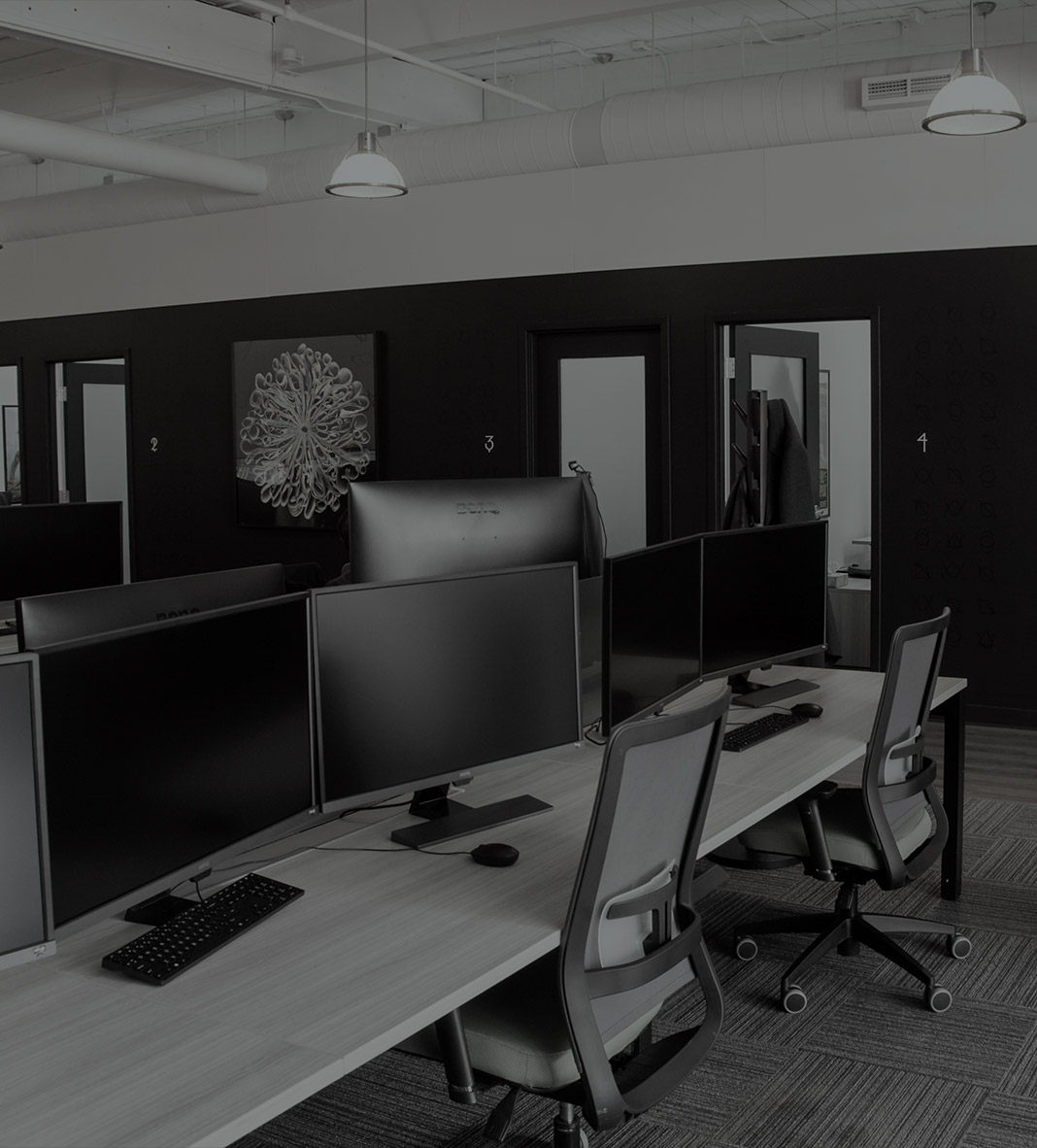 Systems Administrator
Systems
Located in the heart of the Liberty Village neighborhood in Toronto, Ontario is Herne Hill's studio. Our state of the art screening room is uniquely designed for remote sessions, while the natural light of the kitchen allows our custom fitted green screen to pop whenever we need. We're spoiled for choice when it comes to lunch or late-night food offerings, and the relaxed, family friendly atmosphere of the neighbourhood permeates the workspace to challenge the grinding mentality and remind us that our work, while sometimes challenging, is ultimately exciting and rewarding.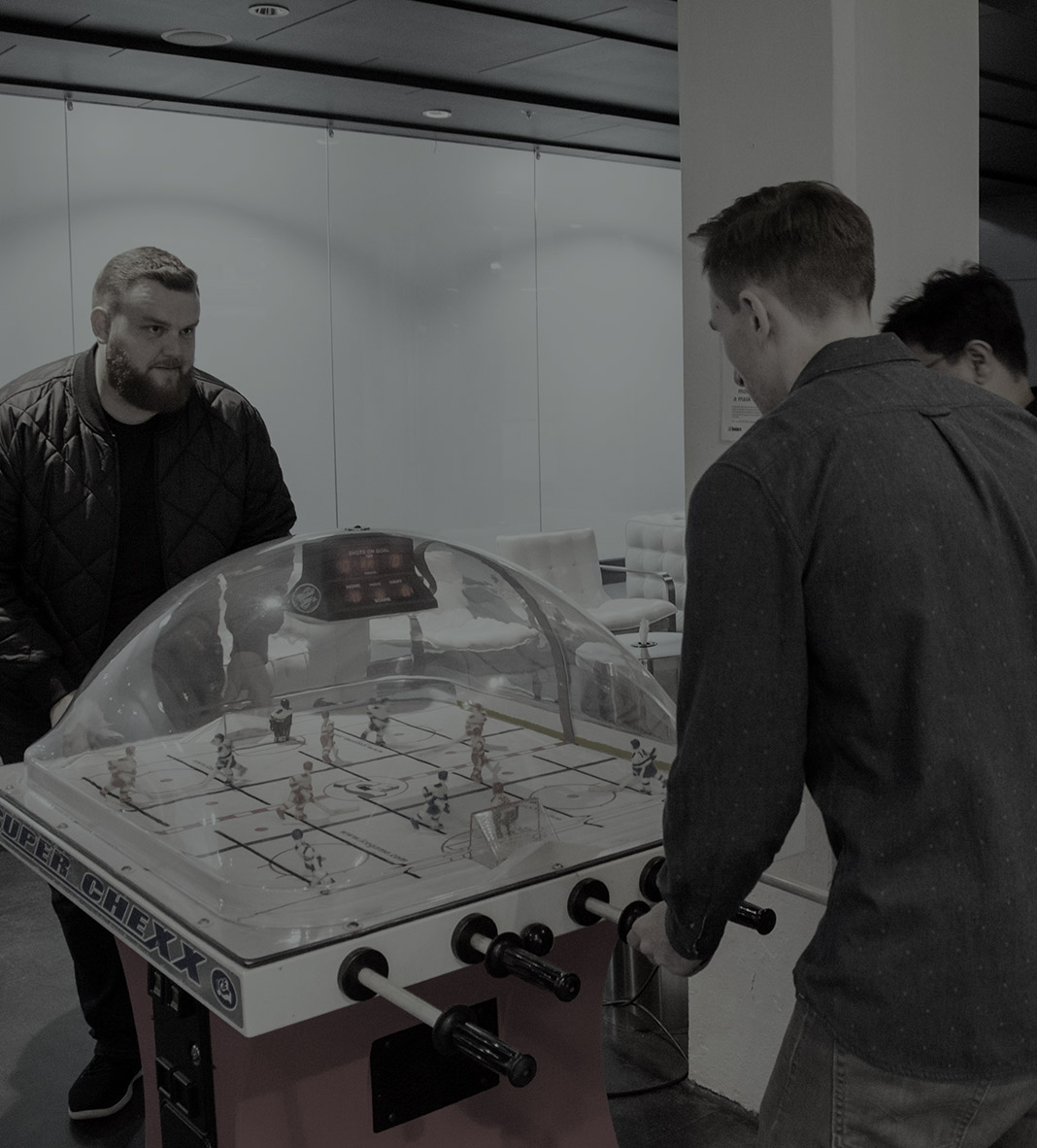 Systems Administrator
Systems
Thank you for your interest in working at Herne Hill Media! Please fill out the form and we'll be in touch with you soon.


Thank you.
We'll get back to you shortly